This list includes plants utilized specifically in the GSCI-1000E
VIEWPOINT D - Biota
module.
Special signage in greenhouse zone 3100 during the week this lab is offered will contain information as well as a QR code for referencing the species on this list.
Other examples of bryophytes, ferns and fern allies, gymnosperms, as well as basal angiosperms can be found throughout all greenhouse zones as indicated in the following quick links:
This list is provided as a secondary aid to allow students to follow up on particular plants and includes references to journal articles and video content.
---
Greenhouse Locator Map: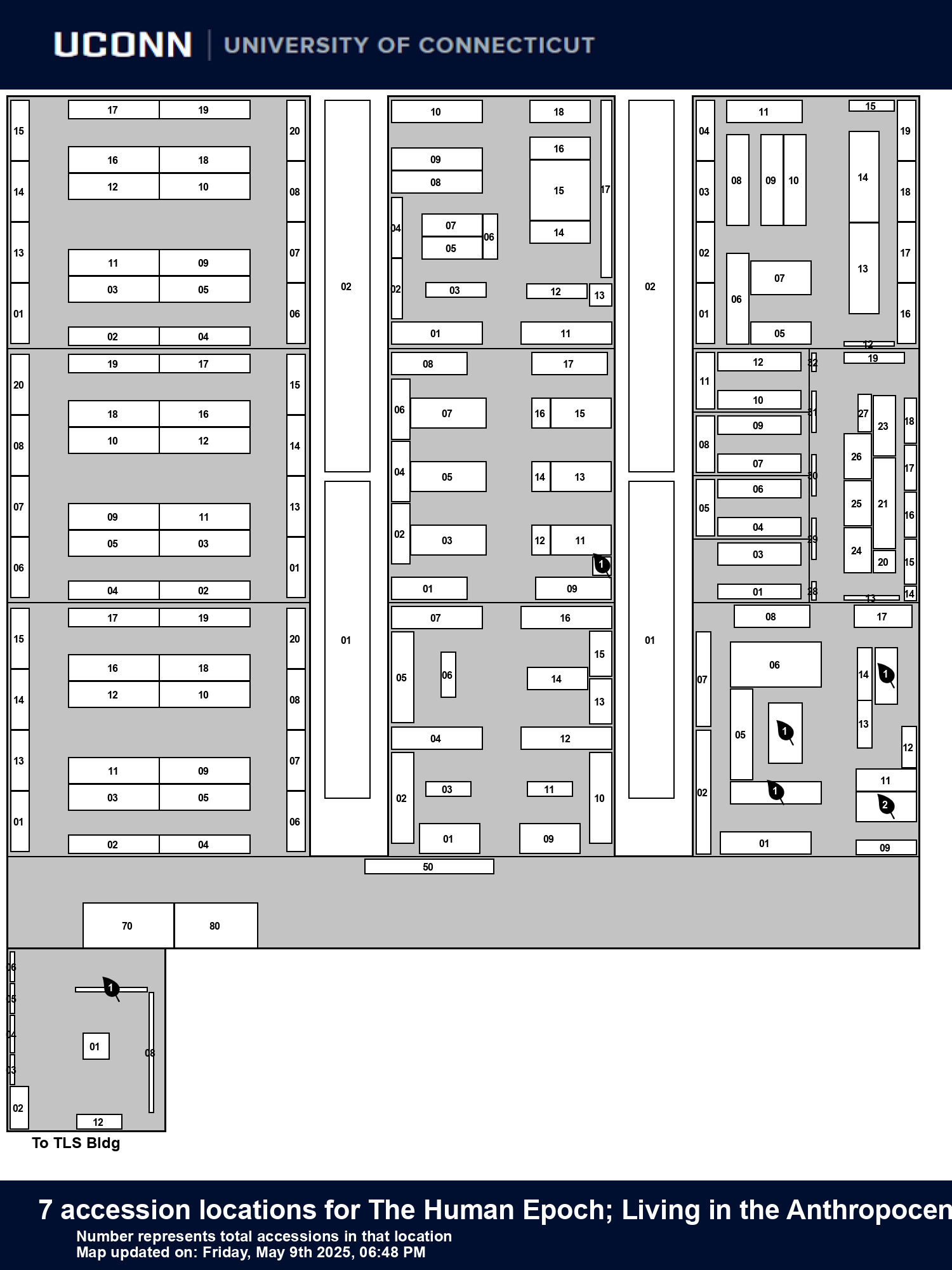 data regenerated on Fri, 08 Dec 2023 07:37:02 -0500